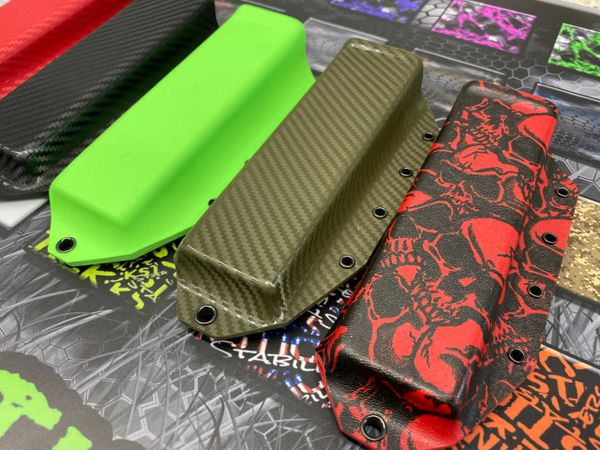 WickStick Pocket Quiver
Wickstick Pocket Quiver 
Perfect quiver to grab when heading out to the range, backyard or 3D course. 
Quiver has a clip making it easy to put on your pants pocket, or belt loop but can also be worn inside the pocket. 
Each quiver will hold up to 6 large diameter arrows and plenty of room for hunting and micro arrows also. 
Made of a lightweight & durable Kydex material and made right here in Ohio. 
Quivers measure 3.5W x 6.5L (inches)


More color options to come as we build stock on these