Competition Wind Bar Series Stabilizer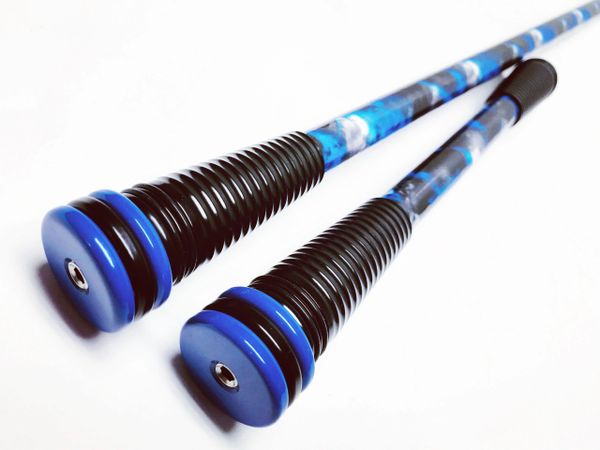 Competition Wind Bar Series Stabilizer
WickStick Stabilizer's Competition Wind Bars
The carbon fiber is a high modulus carbon with an O.D. of .620 and a wall thickness of .125 and sports a beautiful twill finish.
This material offers a .030 deflection over a length of 30 inches, giving you the ultimate stiffness you desire in a stabilizer.
We have also designed the ends to give these bar's a sleek look while allowing the wind to pass over with ease.
These bars come standard in Competition Black.
Each stabilizer comes with 3 one ounce weights in any color we offer, along with the color sticker of your choice.
You can also add one of our custom wraps to give it that special look